How We Got Started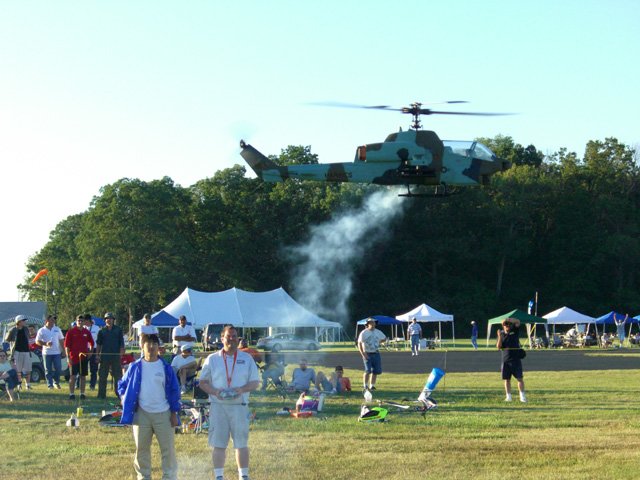 Hirobo Fan USA started as a concept in 2013 looking to help USA Hirobo customers with support, parts, and kits. At that point in time, most Hirobo products were becoming available only from overseas shops. In today's world, buying from overseas is not difficult to do for the end user, in our case the Hirobo Pilot. But buying overseas and buying here in the USA are two different worlds. To bring Hirobo stuff back into the USA and rekindle Hirobo heli excitement is the mission of Hirobo Fan USA. We are not focused on "world domination" but on each one of the Pilots that enjoyed and still enjoy flying the best RC Helicopter models in the World. Hirobo Fan USA wishes to bring together USA and abroad enthusiasts into a living breathing community as once before and provide first rate, top shelf support, parts, and kits. All Hirobo products will be world competitively priced and will always keep the Hirobo USA Fan in mind. We are here to help.
As a long time Hirobo Fan, I look forward to re-entering the World of Hirobo and making sure those Hirobo Fan USA pilots are completely enthralled with their choices from us, new and old.
Let's have some fun!!!
Jeff Green and Justin Aven