HIROBO 0404-990 Super Cobra AH-1W S60II 60-91 Nitro 1/7th Scale RC Helicopter Kit, Unpainted Version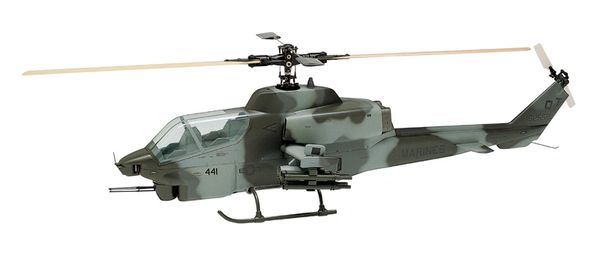 HIROBO 0404-990 Super Cobra AH-1W S60II 60-91 Nitro 1/7th Scale RC Helicopter Kit, Unpainted Version
HIROBO 0404990 Super Cobra AH-1W S60II 60-91 Nitro 1/7th Scale RC Helicopter Kit, Unpainted Version.
Painted Version available in colors shown, add 800.00 to price. Option available when adding to cart.
Special Order, up to 30 days delivery direct to your door from Factory.
Price includes all shipping and handling costs. Coupon code applicable
Minimum 50% non refundable deposit required at time of order.